About Us
Creation of language technologies
Who we are
We are the start-up company specializing in creation of language technologies. Mistakeless is one of the newest our products. Similarly to our other products, Mistakeless will be multilingual.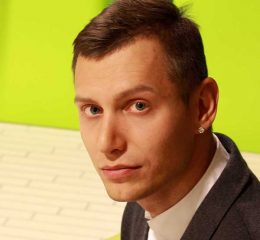 Chorst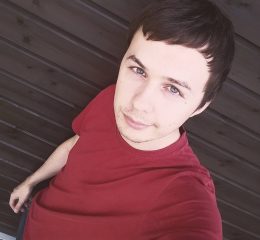 Arnold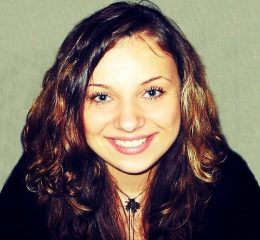 Clementine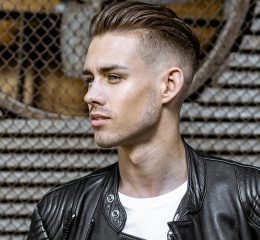 Eimantas
Our Projects
We are involved in creation of wider range on linguistic products:
Would you like to get in touch?